Fancy distance language learning?
Online Classes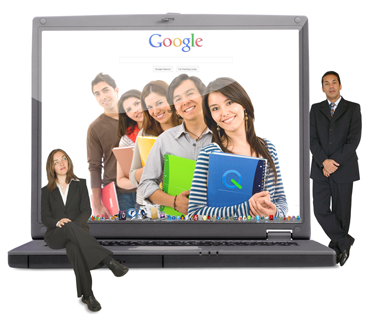 Why study online?
Learn with our qualified and experienced teachers at your comfort, wherever you are using any device you want!

We use Skype or Oovoo in order to deliver our classes. Simple and effective!

This course is blended, which means that once a month you will have the opportunity to meet the teacher and your colleagues.
For further information check our facebook page or contact Paulo on paulo@sandfordlanguages.ie
Follow us and know more!
The Sandford Language Institute will be constantly running promotions on our social media sites. To be in with a chance of winning a course or amazing discounts simply like and share us, across the below social media pages. The more you platforms you use, the better your chance of winning. Don't miss out.
ENQUIRIES AND INFORMATION ON COURSES